We have a couple of business features that are reserved for businesses. For that you will have to enroll as a business customer. If you are a university institute, we consider you a business as well.
Please add your VAT Number to your profile and Hit Save. You can find this by navigating to your Account > Settings > Invoicing.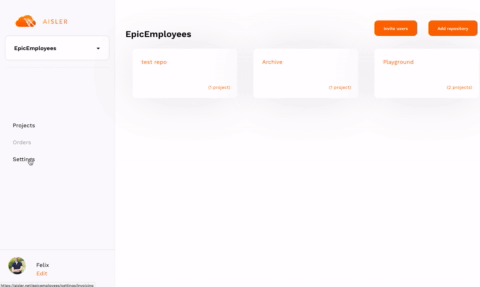 Please note: we currently only accept valid European Union VAT Numbers for business customer enrollment. If you are outside the EU and require a business enrollment (i.e. use any of the features reserved for businesses), please contact us.
The following functionality will be available if you have a business account: