ODB++ made exporting your design from Fusion360 very easy.

Open up your PCB board file and navigate to Manufacturing, now select the ODB++ output.

This will open up a dialog with a few options. You can choose the name of the archive file as well as the type. And lastly where you want to save your file.
You can select either .zip or .tgz or .tar we import all those formats.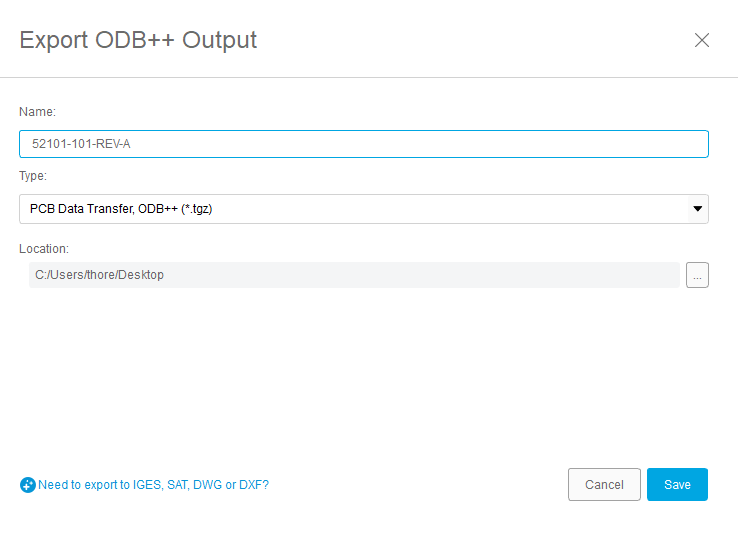 Now just upload your file.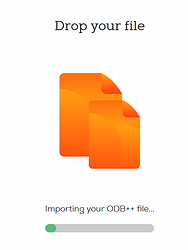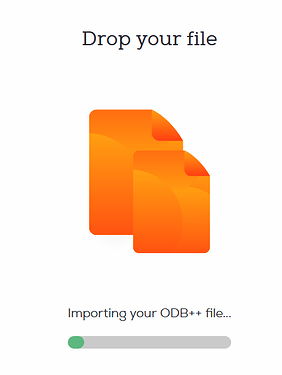 And just like that you successfully exported and uploaded your design from Fusion360!