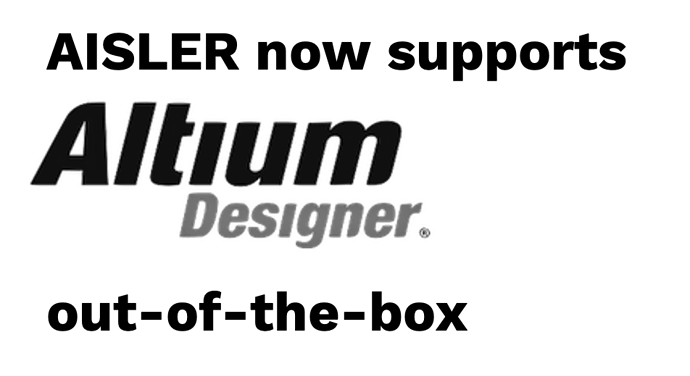 From today on AISLER allows you to simply upload your Altium Design, natively. This allows you to order your project within less than 30 seconds.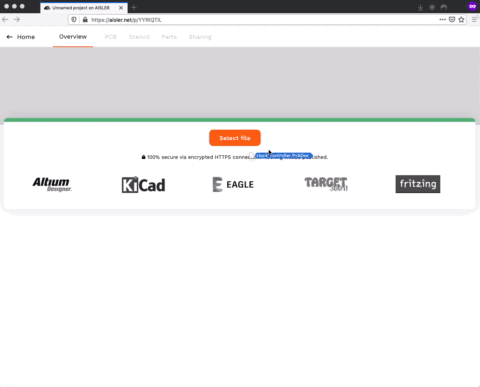 As you can see in the giphy our brand new out-of-the-box Altium Designer support will let you upload your PcbDoc file and AISLER will take care of the rest. No more funky exports, just upload the PcbDoc-File and go. This also gives Altium-users access to our latest features such as automatic P'n'P / BOM import and AISLER's Smart Test (https://aisler.net/blog/electrical-testing-on-steroids).
Keep it Simple
At AISLER our mission is to make your life as an engineer as easy as possible. With our native integration of Altium Designer we have just gotten one step closer. You can order your board in less than 30 seconds. You won't need to generate Gerber files, you don't need to zip it up. Just Drag'n'Drop and this is how we envision the manufacutring interface for you to be. I invite y'all to take it for a spin and let me know what you think!
Cheers