First things first, we prepare your design files for manufacturing using an automated software pipeline, if you have any questions or want to make remarks please contact our support prior to ordering, as we do not read notes included in your project files.
Open up your PCB file and make sure all planes and polygons are updated, make sure to run the DRC to catch any errors, if there are any please resolve them.
If thats done navigate to Project → Generate Outputs
A new window will open up, select the ODB++ checkbox.
If you use a custom setup use the configure option to include the custom layers in the ODB++ file.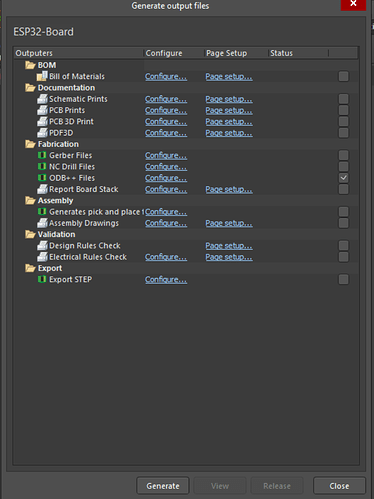 Click on Generate.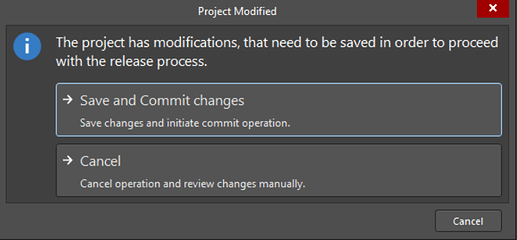 If prompted to, Save and Commit the changes to the Server.
In the next step we have to create a release, for that click the Release button.


A new window will open up where you can inspect the configuration. If you wish you can also enter Release Notes. Click ok to proceed.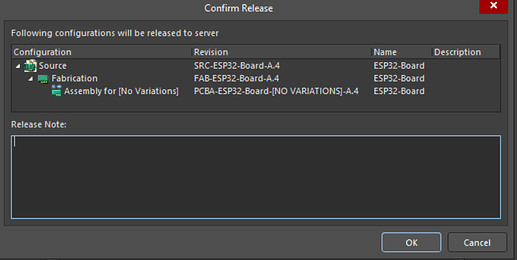 A Dialog will notify you when the project was released sucessfully. Follow the Hyperlink to open Altium365.

Navigate to your most recent release and download the zip file from within the ODB subfolder.

You can now upload the zip archive file to our side and order your project