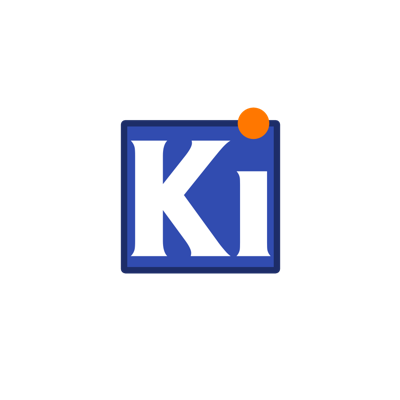 Today we want to share news about our KiCad integration especially the support of the latest Nightly version. The Nightly version has many interesting features which are not there yet in the Stable version. So it is totally valid to use it, maybe not for production but this is another story. In the past our support for the Nightly version has been problematic as it was outdated most of the time. Now this has an end. Let us explain a bit on the why and how. Previously KiCad was bundled on our Servers with plenty of other EDA applications. This made it hard to maintain.
We now decided to move the KiCad installation into an Docker container bundled with our RPC service. The Dockerfile is really lightweight and a breeze to maintain.
This is included into our CI/CD pipeline and will be refresh every morning to always have the latest Nightly available.