Today is a big day! I don't know if you have already beta-tested our new feature but today we are making it public and real!
Starting today, we provide KiCad users with a totally new and greatest experience on the planet to get boards designed in KiCad manufactured. We have developed a KiCad plugin that will speed up the upload big-time. In addition, with that plugin installed you can now just simply click on a button inside KiCad.
Here's a little giphy for you, it's short and thats because it only takes seconds to upload:

If you want to use this, head over to our Github Repository just head over to this article or if you. can't wait just use the "Plugin and Content Manager" available in KiCad V6.
Oh and for everyone that didn't know, we are also KiCad Platinum Sponsor, so portions of your order go directly to the KiCad project to fund further development.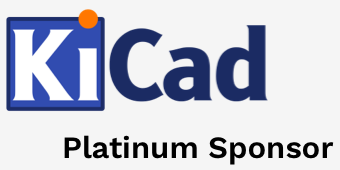 Looking forward to your feedback!
Here's the tutorial in our Knowledge Base: